BRITEC
KNOW-HOW AND SPECIALIZATION
.
Born in 2008 from a ten-years experience of the founders in the industrial electronics field, BriTec is a specialist in manufacturing products in the Far East. We offers a wide range of customized products developed according to customer specifications, along a vast catalogue of standard certified products constantly up to date in technology.
Reliability
MARKETS AND APPLICATIONS
.
BriTec provides all the electronic and mechanical components for the design and development of products and solutions for any kind of application.
Starting from the Customer design project, BriTec provides a technical support on technical solution thanks to the long experience of the BriTec team in many sectors and markets.
BriTec's know-how born from decades of experience in vertical markets enables us to be product specialists in the specific Customer application.
INDUSTRIAL MANUFACTURING

Food & Beverage
Packaging
Automotive
Electronics
Textile
Rubber, Plastic, Wood
PROCESS AUTOMATION

Pharmaceutical
Petrochemical
Chemical
Energy
Building automation
Since 2008, BriTec collaborates with the most important international technology partners able to provide the highest quality product at a competitive price. BriTec partner selection is based on the product specifications and price target required by our Customer.
The BriTec's partner network is subject to frequent quality checks by our staff directly on site. Due to strict internal quality control tests, BriTec can always offer a high quality level of its product.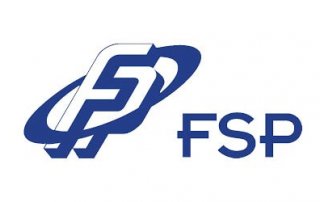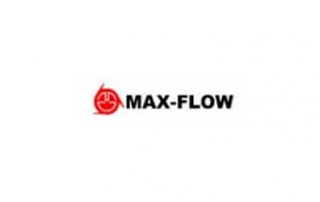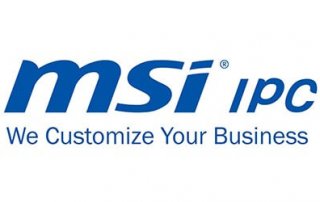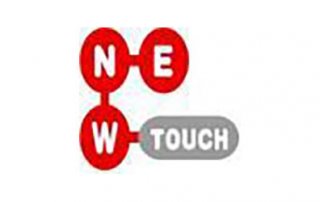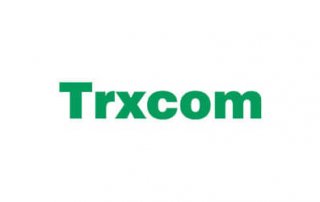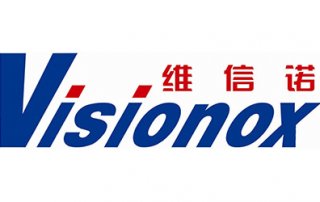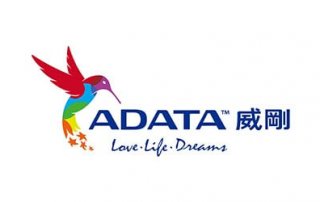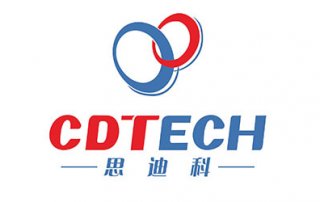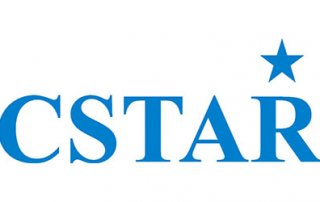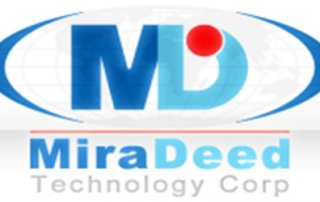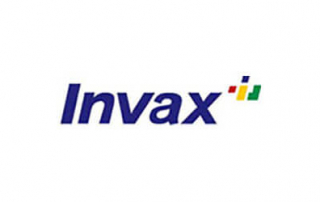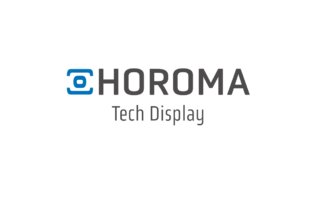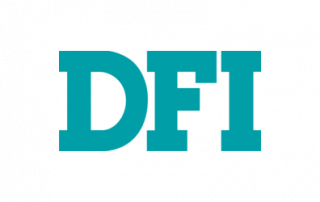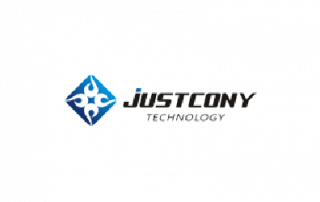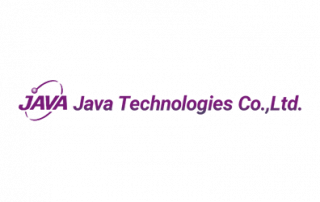 QUALITY AND
CERTIFICATIONS
.
BriTec works closely with woldwide partners in order to provide a very high quality standards of its products. In fact, we collaborate only with partners certified according to ISO 9001, ensuring a high quality and reliable product along with a profitable Customer service.
The components provided by BriTec and its partners are certified according to:

Thanks to a long collaboration with its partners, BriTec is able to provide a complete product documentation of the tests performed directly from the manufacturer, as well as a quality control of each product available on stock.